You can still save on self-employment taxes!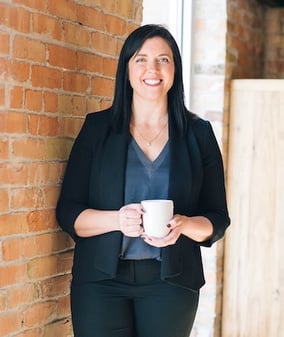 Schedule a 30-minute, free consultation with one of our tax experts to learn how you can structure your business to enjoy tax savings, payroll and benefits. In this consultation you will get:
An analysis of your last year business taxes

A personalize report with a list of recommendations

A simulation of your current year business taxes before and after implementing the recommendations
*This consultation is free of charge and completely complimentary.
---
About Formations
Formations is a financial management solution for self-employed individuals who want to enjoy the benefits of full-time employees without becoming one. With Formations, self-employed worker can maximize the financial potential of their business and improve their financial well-being.